welcome to Villa Sputnik, yyteri BEACH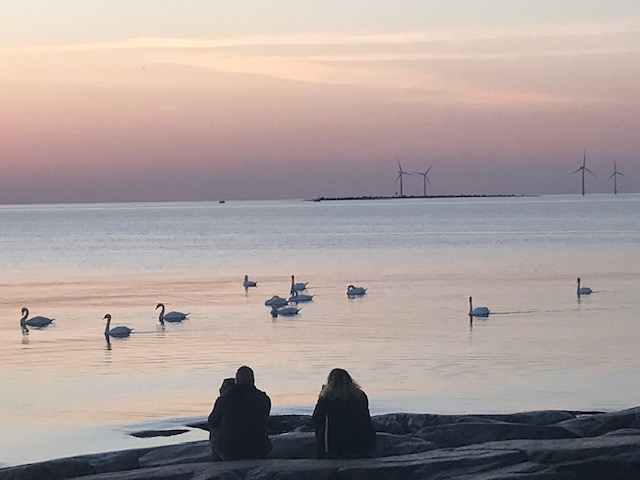 Villa Sputnik is an unique villa in a beautiful nature in Yyteri, Pori, West coast of Finland.
Yyteri is the biggest beach in The Norther Countries and Scandinavia.
Did you know that Yyteri is one of the 10 best beaches in Europe for families? (The Guardian 2016)
You can rent this little house, Villa Sputnik, around the year.
Beds for 4 (+extra bed) with kitchen, toilet, sauna, a glass terrace, "always ready" jacuzzi and a lot of Finnish design.
You can also find a beach, spa, surf center, Yyteri Golf, riding, Adventure Park Huikee and Selkämeri National Park near of Villa Sputnik. Finnish nature is around you.
Contact us : villa.sputnik@gmail.com
+358503579191

Yyteri is also a nice place in winter time! When ever we have snow, there is going to be skiing routes and sledding hills.
Yyteri is a nice, quiet place near of the city. Finnish nature is next to our cottage area. In Autumn you can just take a few steps to forest and eat blueberries and cowberries!
The City of Pori is just 15 km away and there you can find many things to do!
Pori Jazz Festival, shopping malls and market places, several museums, theaters, Kirjurinluoto area with playing grounds and River Kokemäenjoki.
In Spring you can see thousands and thousands birds to coming Yyteri! Great place for bird watchers!
The Guardian ranked Yyteri one of the 10 best beaches for families in 2016.

#finnishdesign #visitfinland #beachlife #surfing #hottubcottages